Subscribe to our monthly Newsletter
"Always do more than is required of you"
I've helped hundreds of families, couples, and individuals make their home dreams come true! Whether you are considering selling your property and need expert marketing and staging advice, or you need a seasoned professional to represent you in a home purchase, I take my client's needs and best interest to heart.
Production numbers are powerful but the bonds created with my clients, now friends, are unbreakable. My laser focus is to provide the best service possible and give you excellent feedback and support throughout the process.
Find out more about what I do for my clients. And don't forget when you list your property for sale with me - I will stage it for FREE!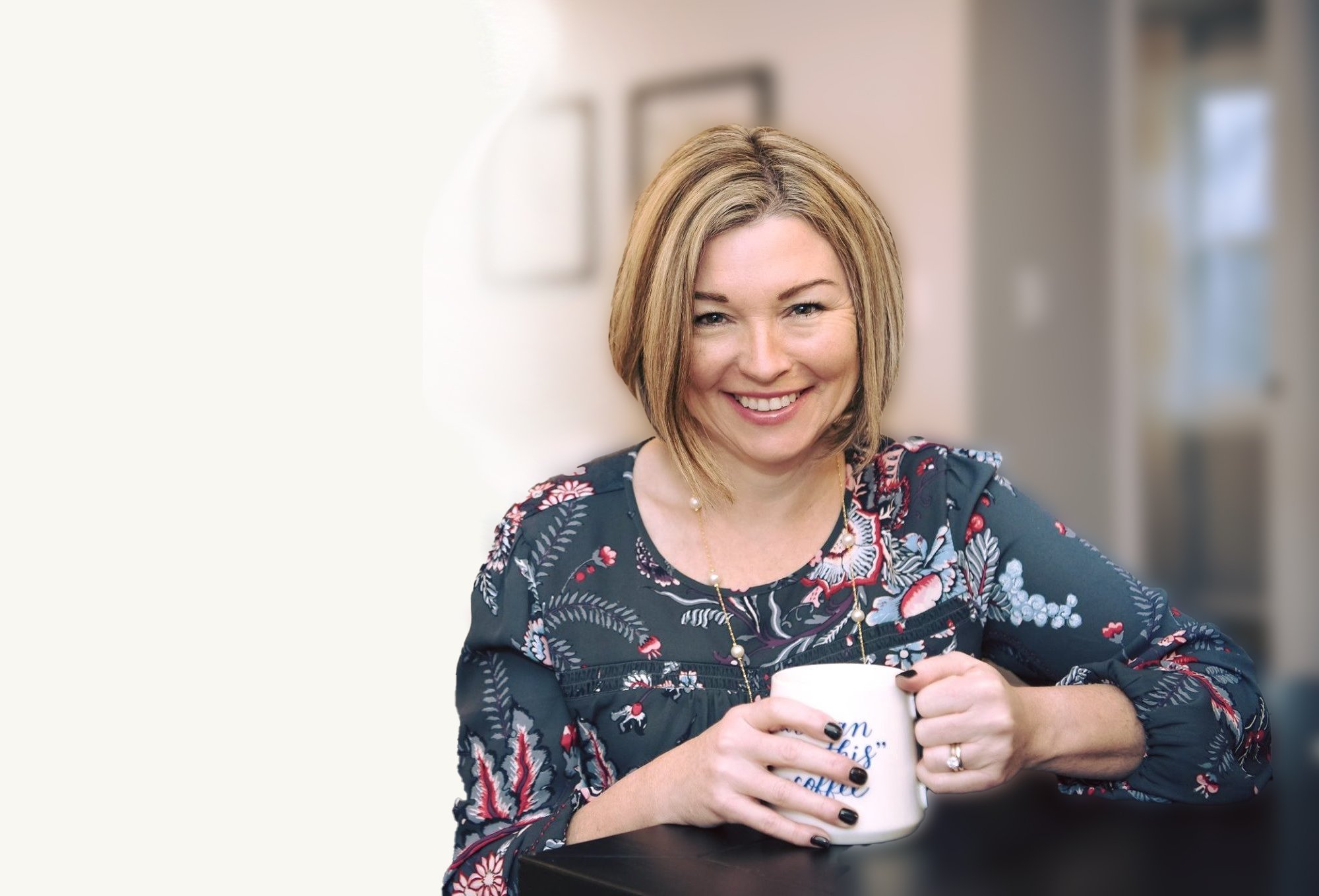 Office Address
20206 Route 19
Cranberry Township, PA 16066
724-776-3686 Office Phone
Best Way to Reach Me (Text/Cell)
Do you need information on home buying, selling, or surrounding communities? Email JoAnn directly at [email protected] or call at 724-713-0831 or use the form below to send your message or ask your question.