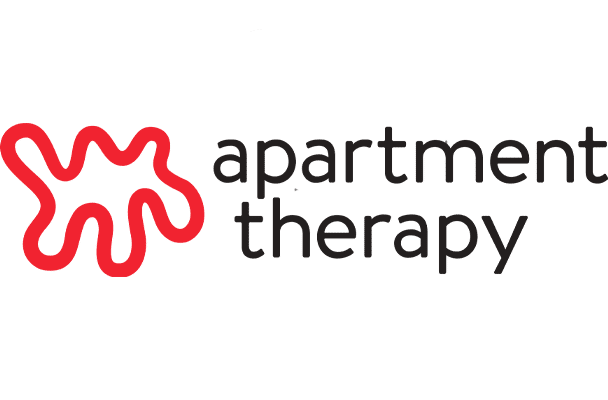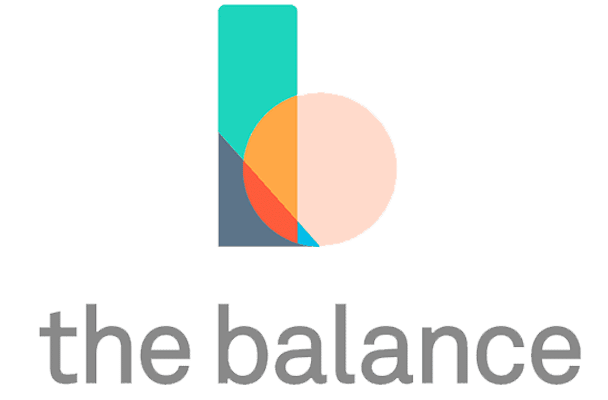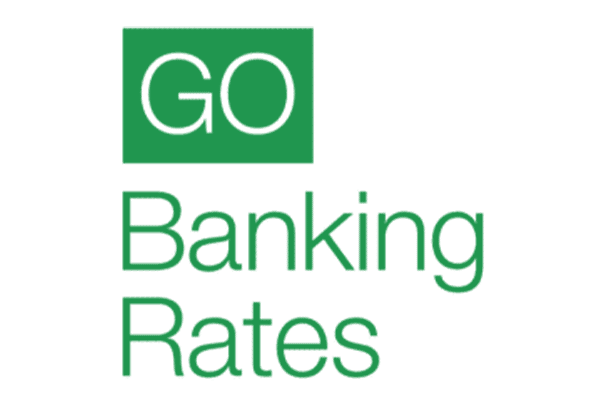 7 Tricks to Update an Unfinished Basement on a Budget
My enormous unfinished basement, where I store household supplies, tools, extra winter clothing and the toys I pick up throughout the year for holiday donations, is one of my favorite places in my home. When I moved into the home in 2002, the space was less than ideal...
What 5 Real Estate Experts Think of the Modern Farmhouse Trend
When I put a call out on Instagram for thoughts on the modern farmhouse style (think: shiplap, gables, stark white-and-black shutterless exteriors, reclaimed wood, barn doors), there was a unanimous vote for so over it. But is that what real estate agents across the country are actually witnessing on the ground?
How to Buy a House Without a Mortgage
Most people take out a mortgage to buy a house. But while using a home loan is the norm, it's not always necessary. Let's take a closer look at how you can buy a house without taking on mortgage debt.
Should You Sell Your House and Rent Until the Market Cools Down?
With mortgage rates rising and inventory opening up, many experts believe that the red-hot pandemic housing market has peaked. That has homeowners considering selling while prices are still sky-high and renting until the market cools so they can buy once again at a more reasonable price and pocket the difference.