Over 200 Five-Star Reviews on Goolge and Zillow
"JoAnn Echtler and her team were exceptional in the sale of our home. She lives in area and knows the area first hand. We followed her recommendations and she made sure the sale of our home was smooth and easy!"
5/10/2023 - Jeff Dailey
Review courtesy of Google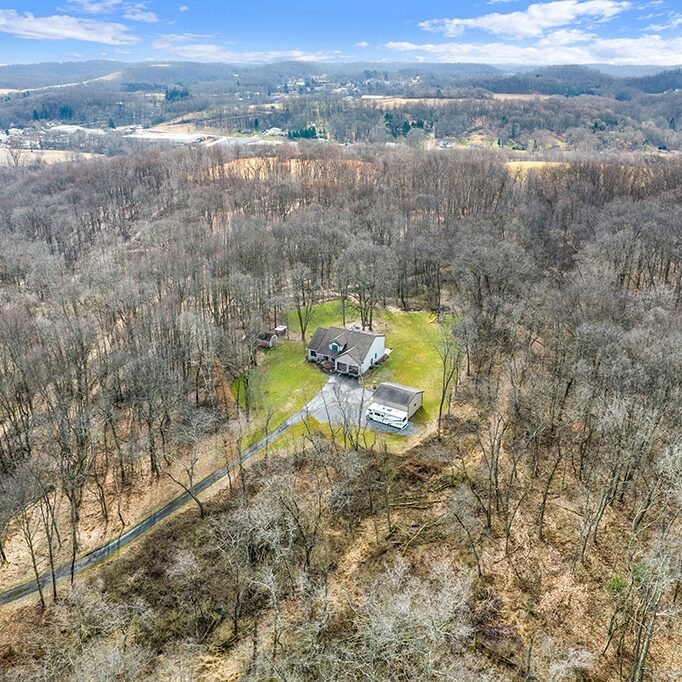 "JoAnn and her team great to work with. We followed recommendations JoAnn made and she made sale of our home easy and quick. She went the extra mile to make sure the house was perfect for open house and showings."
5/10/2023 - jtdailey357
Review courtesy of Zillow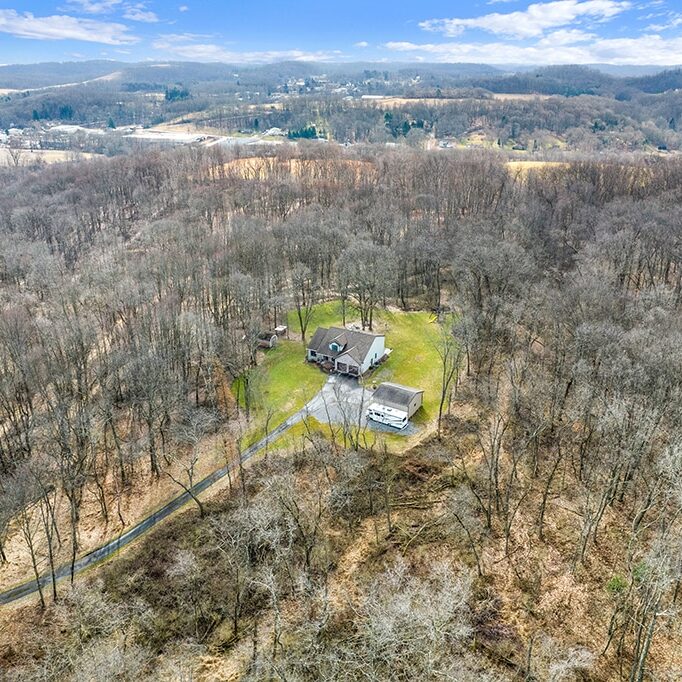 "Joann really knows the area and the market. She and her team are very personable and professional, making the whole process easy."
5/10/2023 - Margie Dailey
Review courtesy of Google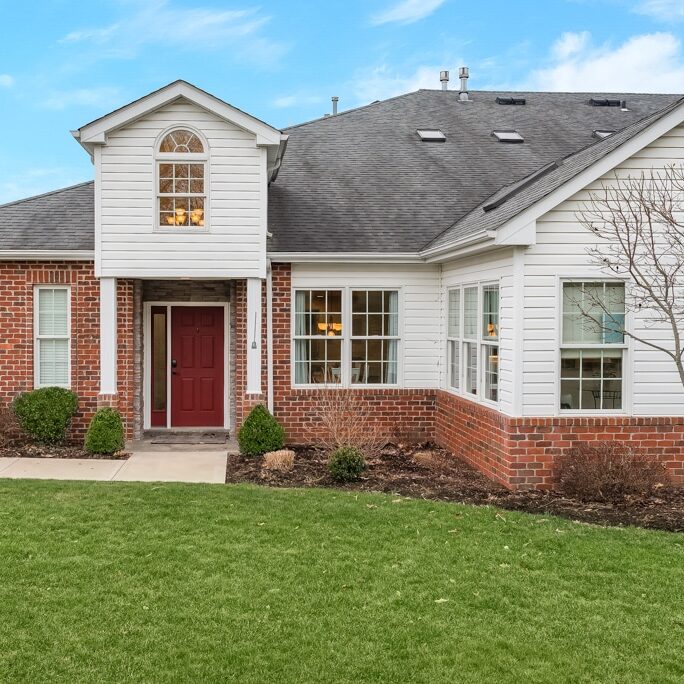 "We have sold and purchased two homes with JoAnn and highly recommend JoAnn."
4/10/2023 - Jack DeMarco
Review courtesy of Google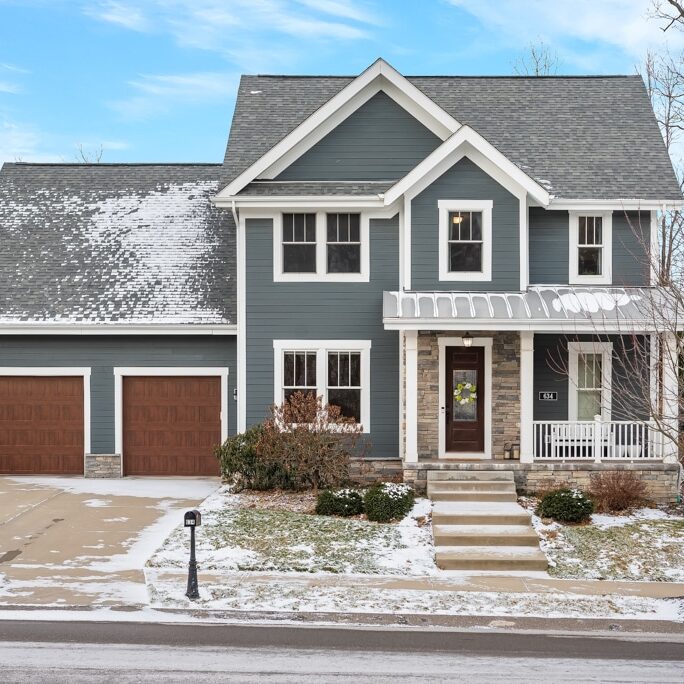 "JoAnn was always professional and responsive. Her team facilitated a rapid and painless home sale. I recommend her highly!"
4/13/2023 - Barbara Clouser
Review courtesy of Google 
"JoAnn did a great job helping buy my new home. I was relocating to a different state and she made the process extremely easy and her knowledge of the area and the market was a huge asset. I highly recommend JoAnn."
4/20/2023 - rhancock22
Review courtesy of Zillow 
"If you want to sell your house, contact JoAnn! She and her team are miracle workers. JoAnn takes care of your every need, often times before you even realize the need. She is extremely professional and friendly and has a way of making you feel like you have nothing to worry about. I have had the privilege of using her services for both buying and selling a home and both experiences were wonderful and painless. JoAnn is the realtor you want in your corner!"
4/4/2023 - minga five
Review courtesy of Zillow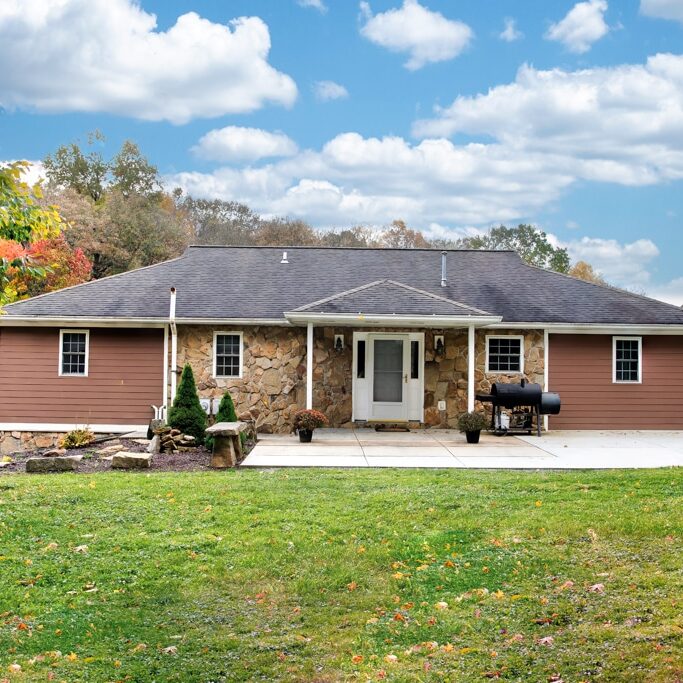 "JoAnn helped us find our new home as well as sell our old home. She was very hands on, helping us with all the details. She answered all our questions in a very timely manner. She helped stage our old home and it sold in a matter of days! JoAnn is very friendly, easy to talk to, engaging, and she knows real estate"
3/24/2023 - pacmsuppa
Review courtesy of Zillow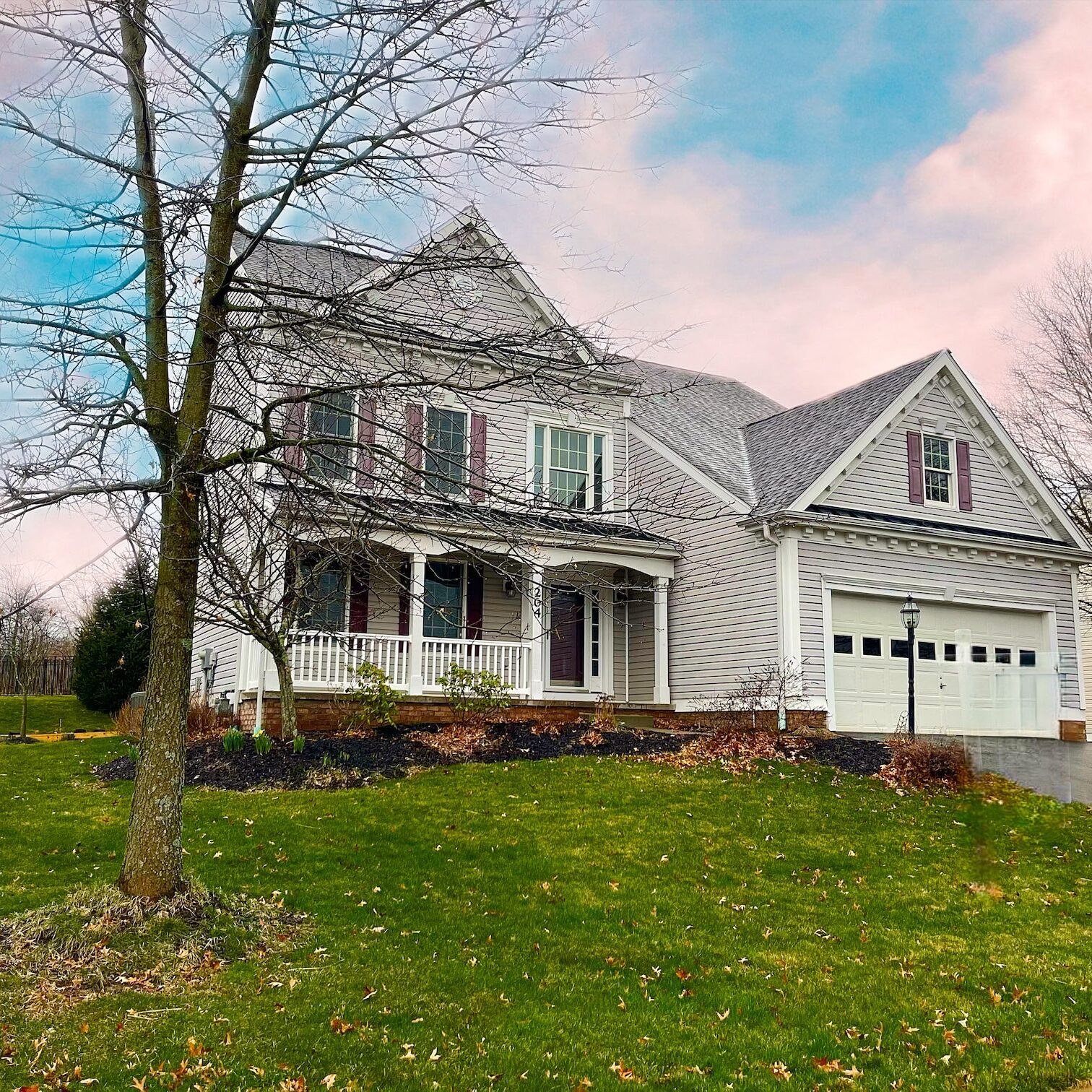 "JoAnn is wonderful to work with and we trust her 100%! We moved from out of state and she was such a huge help in all areas of the process. We can't thank her enough and would highly recommend her for any of your real estate needs."
3/23/2023 - DawnMattison
Review courtesy of Zillow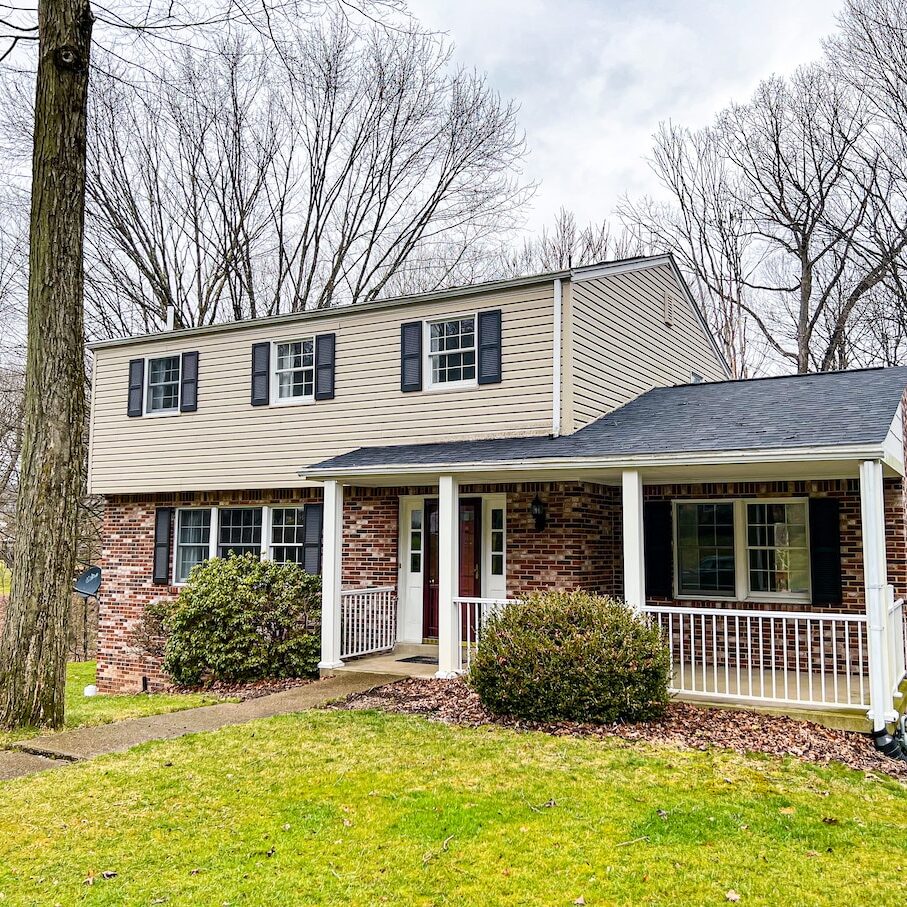 "We recently moved from out of state, with no prior knowledge of the greater Pittsburgh area. JoAnn was great at showing us neighborhoods that would work for us as far as location and our budget. She considered our responses to the homes we saw, and adjusted her suggestions based on what she learned about us and our preferences. She was quick to respond to our questions. When we finally found a home, we had some challenges with the seller. JoAnn advocated for us and was able to help us work everything out for the closing. We would highly recommend her to anyone looking to buy a home in the area."
3/23/2023 - michellebe89 
Review courtesy of Zillow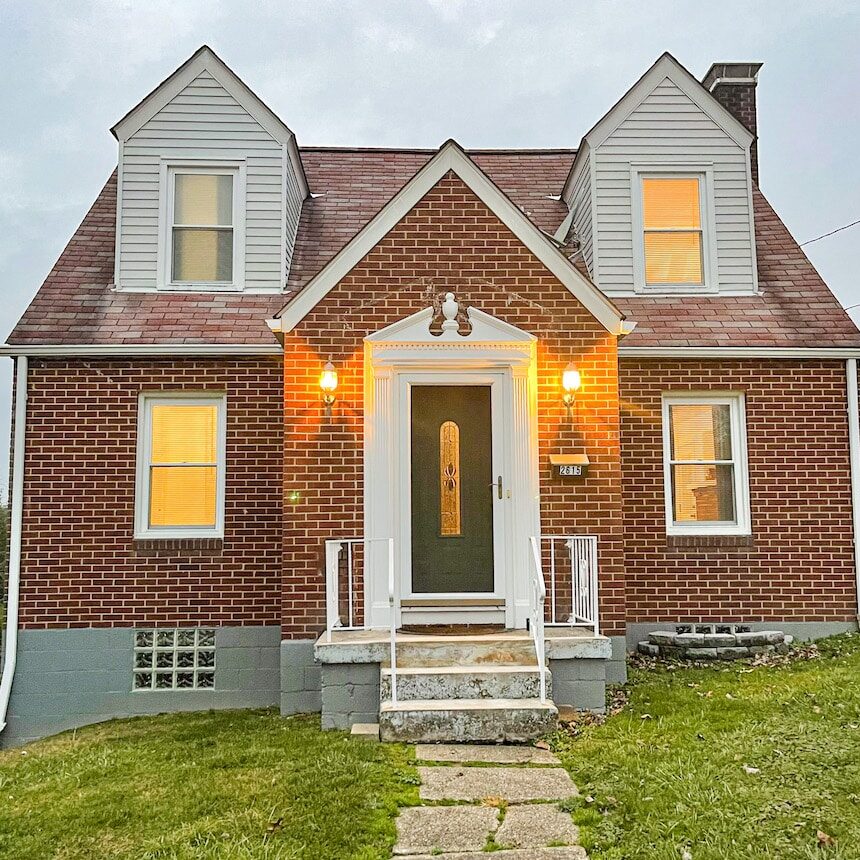 "Absolutely positive experience working with JoAnn Echtler. I had an out of state move and she was super informative about where to look for my specific needs, and once a potential home was identified, she was professional, supportive and responsive to every detail involved from the offer to the closing. Highly recommend!"
3/3/2023 - laurenriccio2
Review courtesy of Zillow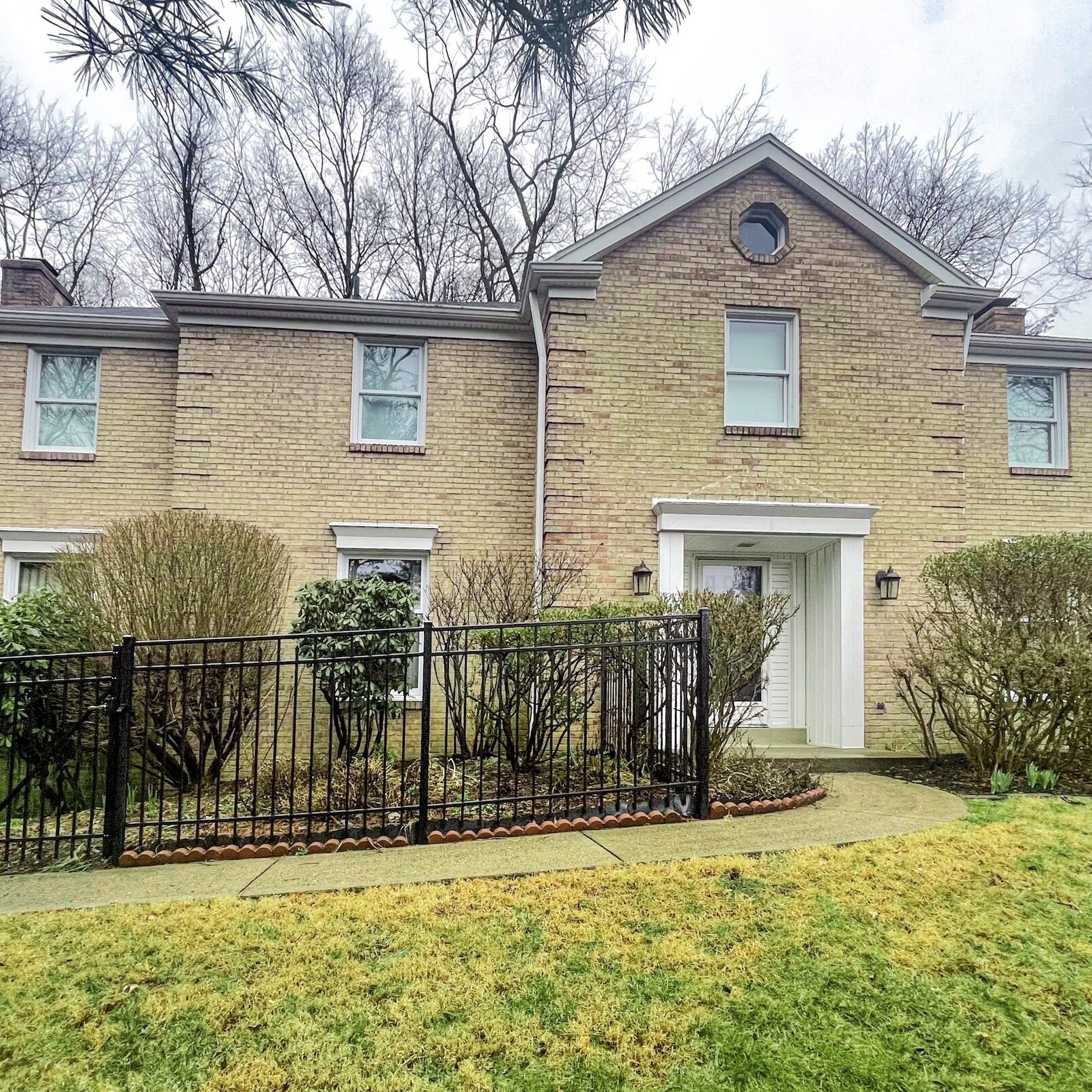 "We moved across country to Pittsburgh and JoAnn was very responsive and helpful every step of the way to purchasing our new home. We wouldn't hesitate to use her again!
2/28/2023 - Alisa Tran
Review courtesy of Google 
"Professional, honest and knowledgeable, JoAnn could not have been a better agent representing us as buyers. Would use her again as a buyer or seller- would highly recommend her!"
2/12/2023 - Linda Valant
Review courtesy of Google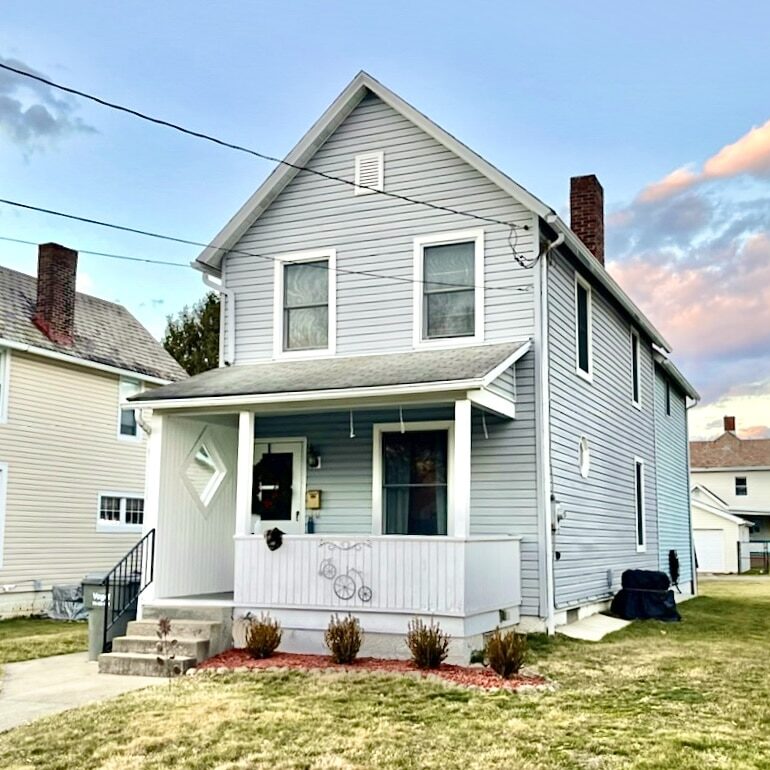 "JoAnn is an expert real-estate agent. She is very personal and wants to make sure you love your new home. She being honest with you, will often point out flaws and perks of a home when touring. With her the home buying process is straightforward and easy. I would recommend her to anyone in the area."
2/10/2023 - Jacob Snyder
Review courtesy of Google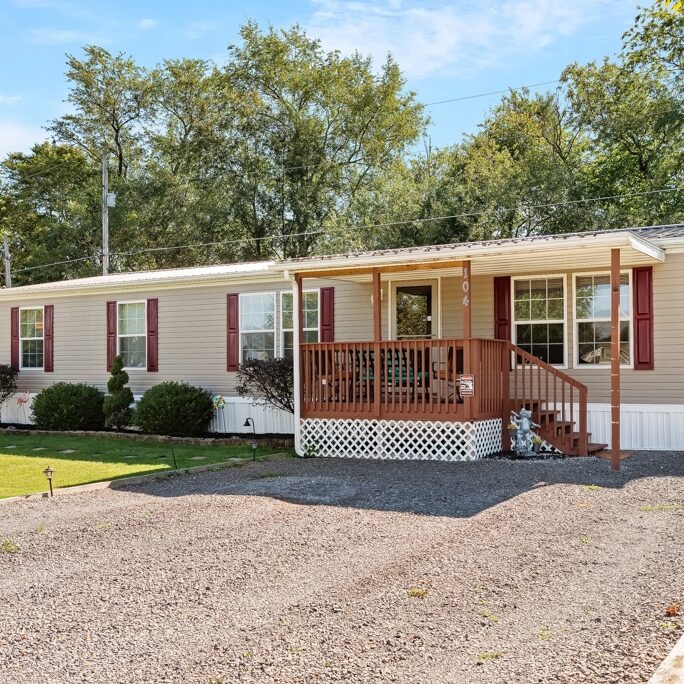 "So we decided to sell our home and didn't know who to call to help . I searched for realtors in the area and the first one to come up was JoAnn Echtler with Berkshire Hathaway. So I made the call and that's all I needed. JoAnn was upfront with me on everything about selling my home. Once we met I was glad we had JoAnn for the selling of our home. We didn't know what to expect or how long it would take to sell our home but that was answered quickly because it sold within a week or so !! JoAnn was there to answer any questions I had from day one to the day we signed our papers. So if you're wanting to sell your home give JoAnn a call!! Thank You JoAnn!!"
2/10/2023 - Jeff Monk
Review courtesy of Google 
"JoAnn has helped us sell not only our house but two different lots. She is always available to answer every question and bends over backwards to have your house presented in the best light. We have worked with JoAnn for many years and she only gets better. She is a shining star in the real estate business and we recommend her very highly."
2/5/2023 - Ping Pirrung
Review courtesy of Google 
"JoAnn did a fantastic job selling our home, we have already decided to go with her when we are ready to buy. A++++ Would recommend to anyone. Very professional, and skilled in home knowledge. Good negotiation skills and calm businesslike demeanor. Very pleased overall with our experience. Our home sold in less than two weeks, and JoAnn taught us all the tips and tricks we needed to know."
12/12/2022 - Ian Capcara
Review courtesy of Zillow 
"Note: I hardly EVER give 5 stars but JoAnn deserves it. We had a lot of requests and needs in the home selling process. She guided us every step of the way, went above and beyond, was always available, and even gave us helpful advice we wouldn't have known. She has a huge heart is kind , professional, has an amazing photographer, and just is great at her job. The perfect balance of hands on and also giving us freedom to make the final decisions. If you are even thinking about using her for a realtor look no further. She is an expert in the Mars area and Butler county as a whole I cannot recommend her and Kelsey enough. You will not regret asking them to be your realtor! Unfortunately nowadays it's rare to find someone who both has great customer service/people skills and is also amazing at their job- this team is the perfect balance of all those things! Thank you Joann and team ! Will always recommend you guys and use you in future!"
12/2/2022 - Meghan Capcara
Review courtesy of Google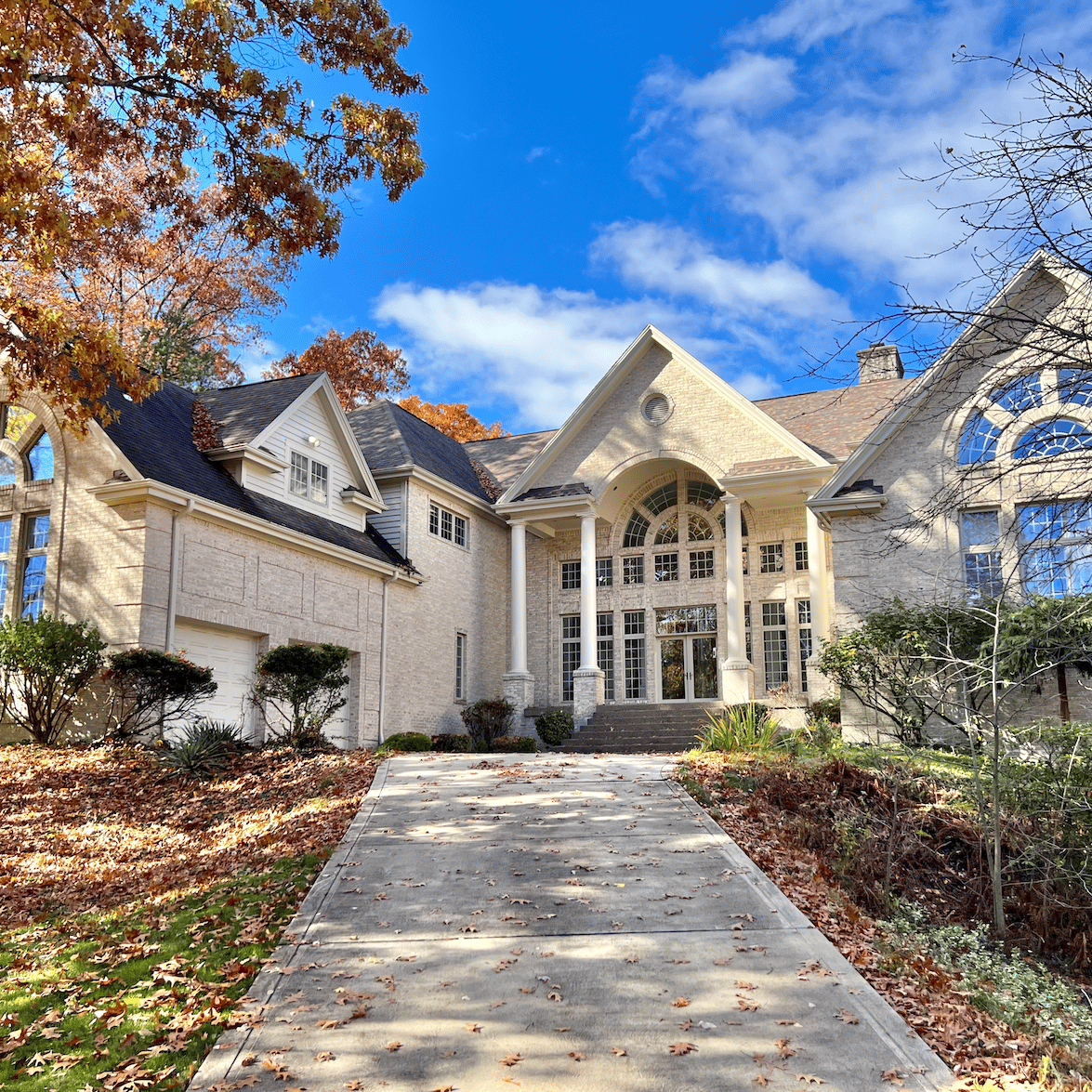 "JoAnn, was such a breath of air to work with. Excellent communication, highly professional, and committed to making positive contributions to the process. Will definitely engage her services again. Wish many more professionals were like her."
11/8/2022 - Claye Greene
Review courtesy of Google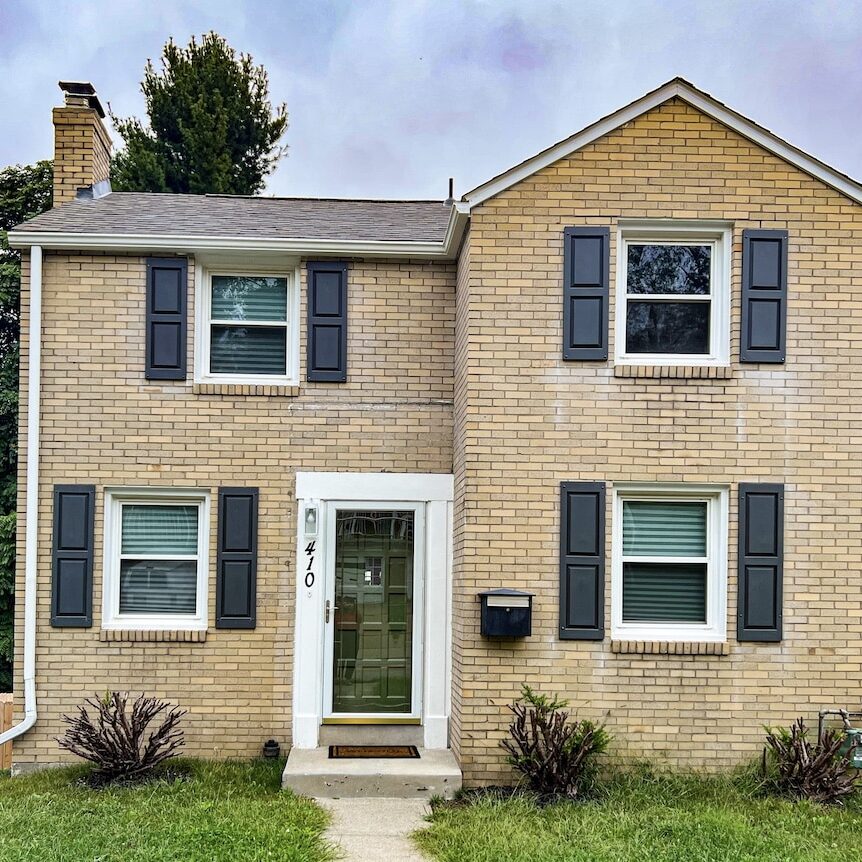 "This was our first time buying and with all of the horror stories we've heard the past couple years, we expected it to be a long, stressful process. It's funny to think about that now- we contacted Kelsey and asked if she thought it would even be possible with our budget… and 4 days later we were under contract! Kelsey was so communicative, always providing updates and explaining every step. We couldn't imagine a smoother home-buying experience. Did I mention we made this purchase from Washington state, site unseen?! Kelsey gave the most thorough video tours and shared her professional, honest opinions so that we could make this decision without even physically being in Pittsburgh. We trusted Kelsey and JoAnn to really hear what we were looking for and find the perfect fit, and they went above and beyond in their delivery."
10/5/2022 - Liz Henriques
Review courtesy of Zillow 
"JoAnn and her assistant Kelsey are amazing! Buying our first home was a pretty challenging process for us but once JoAnn stepped in with her responsiveness, knowledge of the local market and organizational skills she ultimately made it work! Highly recommend whether you are buying or selling a home - she is the best!"
10/2/2022 - npetkov55 
Review courtesy of Zillow 
"We moved from out of state to Pittsburgh, PA in July 2022. My husband's company referred us to JoAnn, and we immediately liked her energy and expertise. Apart from her candor and knowledge of the business and local inventory, what we liked the most was how patient and responsive she was with us, as first time homebuyers. You can imagine the amount of questions we had! She guided us with an expert hand and was incredibly prompt to communicate with us either via email, phone or text. I never felt like I was asking a dumb question. And - even better- she's fun! During such a potentially stressful experience, it was wonderful to work with someone who can laugh too! Don't hesitate to work with her. She's a pro! She comes with our HIGHEST recommendation."
9/9/2022 - Alexis and John
Review courtesy of Zillow 
"I'd highly recommend working with JoAnn. She and her team are knowledgeable, responsive and clearly care about clients. We were moving from out-of-state and she expertly guided us through the process while being very patient and making the house tours fun!"
9/7/2022 - Katherine McLean
Review courtesy of Zillow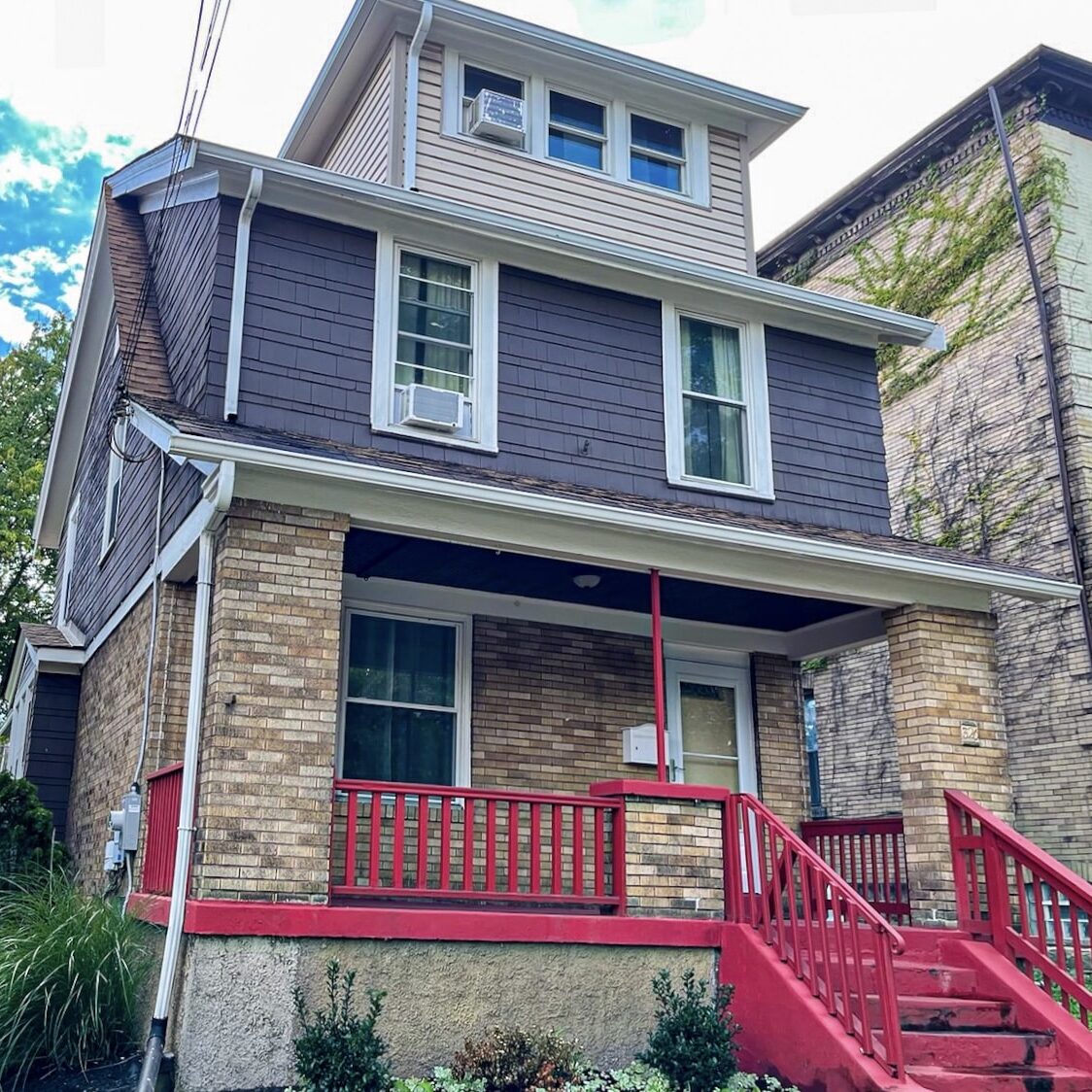 "I'd highly recommend working with JoAnn. She and her team are knowledgeable, responsive and clearly care about clients. We were moving from out-of-state and she expertly guided us through the process while being very patient and making the house tours fun!"
8/31/2022 - Katie Pheto
Review courtesy of Google 
"I cannot begin to say enough good things about JoAnn. We have been so impressed with her since day one. JoAnn is so knowledgeable with both the real estate market and the local area. We had a few hiccups in our house searching process but JoAnn was there every step of the way and was able to help us navigate through these bumps without hesitation. She is also very kind and always so friendly with our kids. If the opportunity arose in the future I would absolutely use her again and would recommend her to anyone. Thanks for everything JoAnn!"
8/31/2022 - jmathenia1215
Review courtesy of Zillow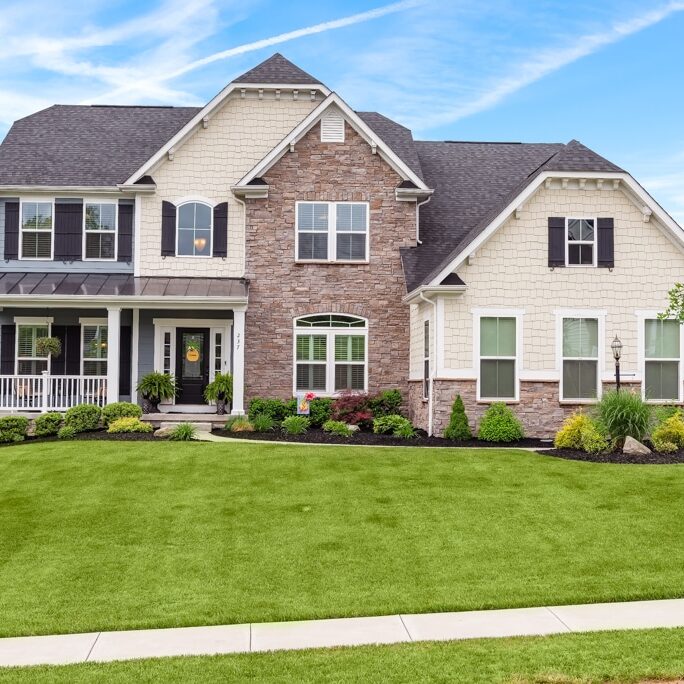 "Yes...5 stars across the board for JoAnn. JoAnn helped us purchase the same home she helped us sell. In this crazy market she had a great strategy and made us feel comfortable throughout the entire process. Not just a 5 star realtor but a wonderful person that we became friends with and very sad to leave. We will continue to recommend JoAnn to anyone buying/selling in the area."
8/28/2022 - bmstussie 
Review courtesy of Zillow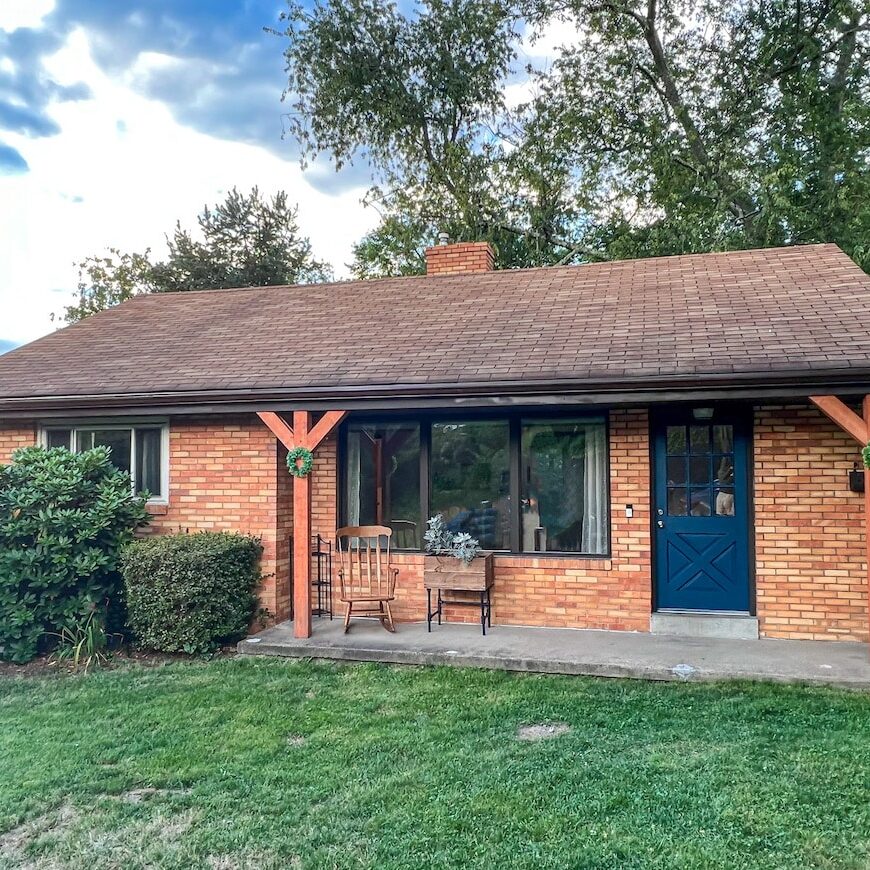 "Kelsey and JoAnn have been wonderful during the home buying process. I am a first time home buyer and the entire process was a little daunting at first. There was a lot I didn't know or understand and they went above and beyond helping to educate me and give me solid advice before and after the offer process. They were extremely responsive and detailed and never left a stone unturned! I had complete trust and faith in them as I navigated the market and it made the home buying process fun! I would 10000% recommend JoAnn and Kelsey if you are in the market for a new home, whether you are a first time buyer or already and owner. Wonderful experience!!'
8/24/2022 - csmith040110 
Review courtesy of Zillow & Google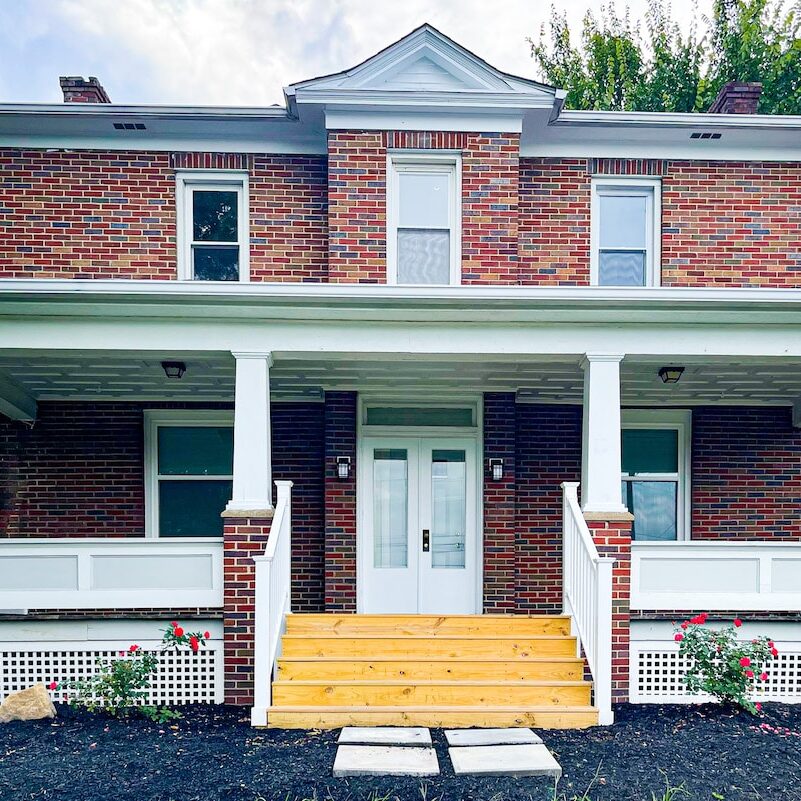 "JoAnn is the absolute best out there! She is professional, kind and patient. She listened to our wants and needs and guided us to a great home. JoAnn is honest and Trustworthy, we are so grateful for her!"
8/23/2022 - Gemma Carlino
Review courtesy of Google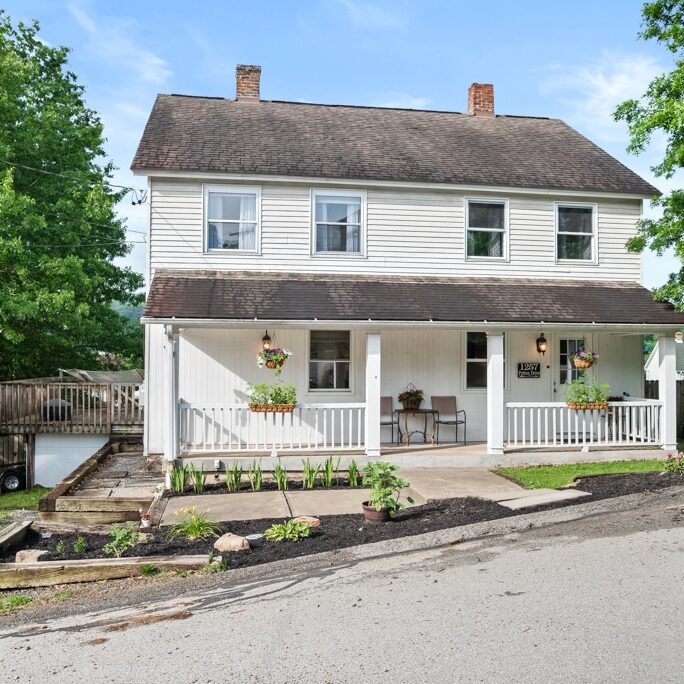 "From day one JoAnn and her team were amazing. We had previously used an agent in fall of 2021. With this being our first home sale we were exposed to what we thought was a nightmare everyone experienced when selling a home. After 3 unsuccessful contracts, we took our home off of the market. After getting some word of mouth and referrals to JoAnn, we made contact. From the day we called her she was attentive, timely, responsive, and genuinely concerned with our best interests every step of the way. I will be100% recommending JoAnn Etchler and her team to everyone we meet. She made our nightmare a dream come true. With the nightmare we had faced only 8 mos prior... We had anxiety and apprehension.... Every step of the process with JoAnn, her team and BH was smooth, concise, organized, and easy!!! From listing, to paperwork, inspections, negotiations, professional photography, staging help (and props), tours, deadlines, all the way to closing. She took what was one of the most stressful situations of our lives and simplified it amazingly!"
8/20/2022 - Mike Volpe
Review courtesy of Zillow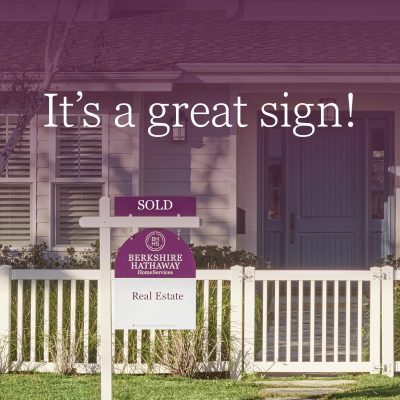 "JoAnn was awesome to work with. Very organized and she knows real estate in great detail. She guided us along the way and we had a great experience! JoAnn exceeded our expectations! If you are buying or selling please call JoAnn she knows real estate!"
7/29/2022 - zuser201409
Review courtesy of Zillow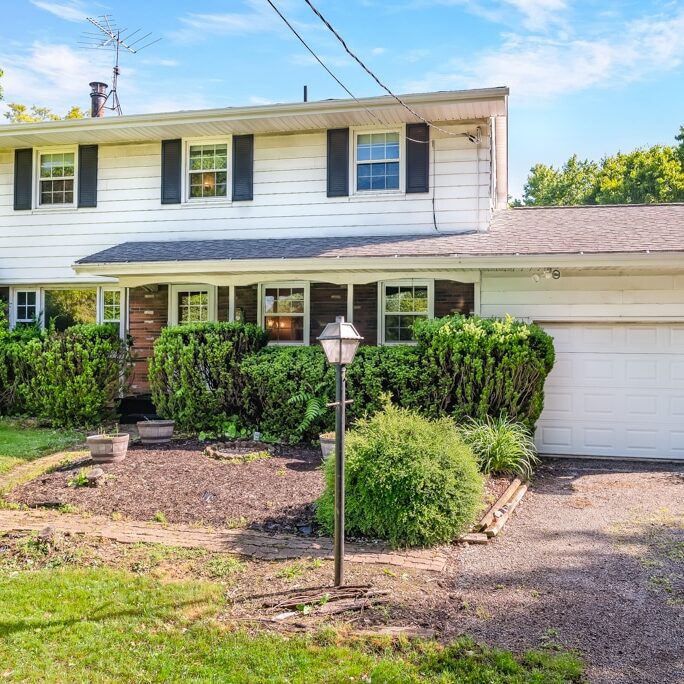 "JoAnns experience precedes her. But beyond that is her easy going personality and her determination to help in anything that needs to be done and will take the time to make sure you are comfortable with any decisions no matter how hard or difficult they may be. She's a rare find!"
7/28/2022 - Jeff Callender
Review courtesy of Zillow 
"We had an excellent experience selling our home with JoAnn Echtler. She advised us on how to stage our home and published excellent pictures and descriptions. Our home sold in one day!"
7/21/2022 - dsboyd5
Review courtesy of Zillow 
"We found JoAnn via her glowing Zillow reviews, and we are so thankful to have had her as our Realtor! She was very patient and knowledgeable in answering all of our questions as first time homebuyers, and her friendly upbeat attitude made the process much easier. In spite of the tough market, she helped us purchase a home that checked all of our boxes for a very reasonable price. Her communication is excellent - she's honest, clear, and quick to respond. She also has a great assistant Kelsey who kept us organized and informed, and a top-notch network of recommended professionals for everything we needed from a home inspection to financing options. We definitely recommend her to anyone looking to purchase or sell a property!"
6/2022 - Danielle Hiene
Review courtesy of Zillow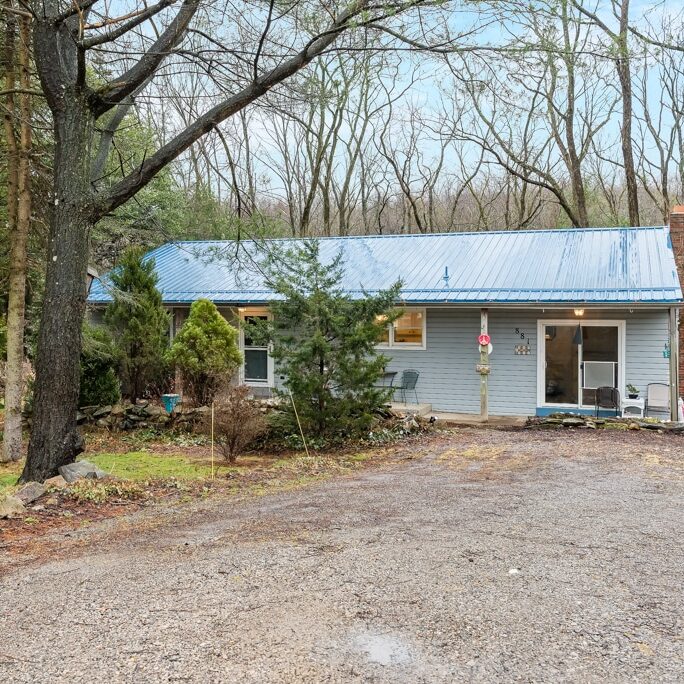 "JoAnn Is the most AMAZING realtor I have ever met. When I tell friends and family how much she did for us they can't believe it . She makes herself available any time day or night. She sold our home quickly for above what we expected. She is also a great person who we now consider our friend. Anyone looking to buy or sell would be wise to consult with her."
May 2022 - Regina and Dan Telech
Review courtesy of Zillow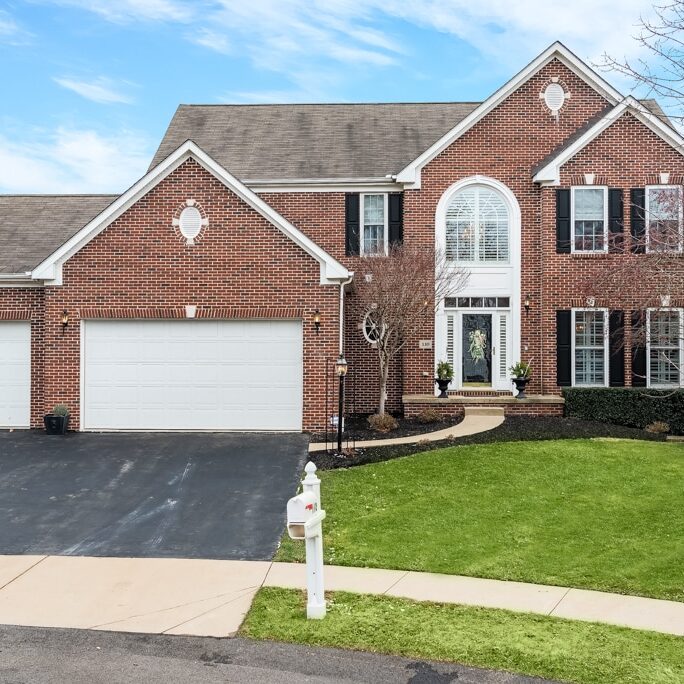 "We were extremely pleased with the service that JoAnn and her team provided in the preparation, showing, and ultimate sale of our home. When we met, well in advance of listing the home, JoAnn provided keen insights into what most buyers today are looking for in a new home. She provided recommendations on what we needed to do to prep our home to maximize the value of the home and also the number of potential buyers who would be interested in our home. We implemented her recommendations and it really paid off.
In a matter of only 3 days we had nearly 3 dozen parties tour the home. We received multiple offers, above ask, and signed a contract on the 4th day. The leadup to the closing was easy. There were multiple touch points keeping us appraised of the timelines and actions we needed to complete. We recommend JoAnn without recommendation to handle your home sale!"
Apr 2022 - Steve and Amy Nalepa
Review courtesy of Google
"Being introduced to Joann from a mutual friend was the best thing that has ever happened in our family's lives. We knew when we wanted to buy and sell she was the one to call. She was up front and honest with us from day one. She told us what needed to be done to sell our house for what we hoped for and she was also there everytime we wanted to see something. There was no question left unanswered and she put up with our crazy family of 5 schedules and requests. We sold our home over list price and found our next new adventure and we couldn't be happier. She is not only our realtor for life but has become family. If you are unsure on who to choose when it comes to buying and selling give Joann a call first. Her and her assistant Kelsey made the pain of the real estate market a breeze."
Mar 2022 - Jacqlynn Hendrickson
Review courtesy of Google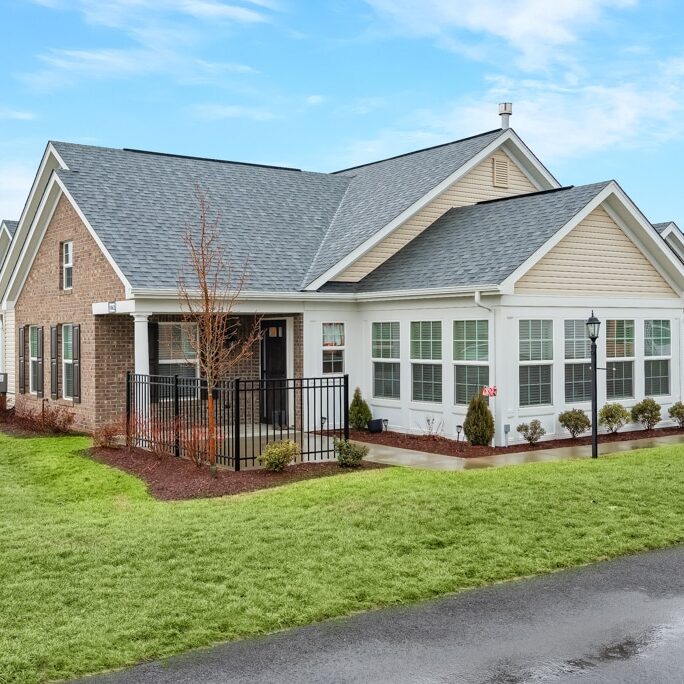 "You expect your realtor to take care of the entire home buying/selling process and help make your move smooth and painless. What you don't expect is to run into someone like JoAnn Echtler. She is a phenomenal realtor who became my advocate and friend. Without her ceaseless help and advice, I would still be looking for my ideal home. When I say she goes above and beyond - she does - even to the point of foaming cracks! If you need a realtor, I can't recommend JoAnn enough. You will not be disappointed!!!"
Dec 2021 - Denise Johnson
Review courtesy of Zillow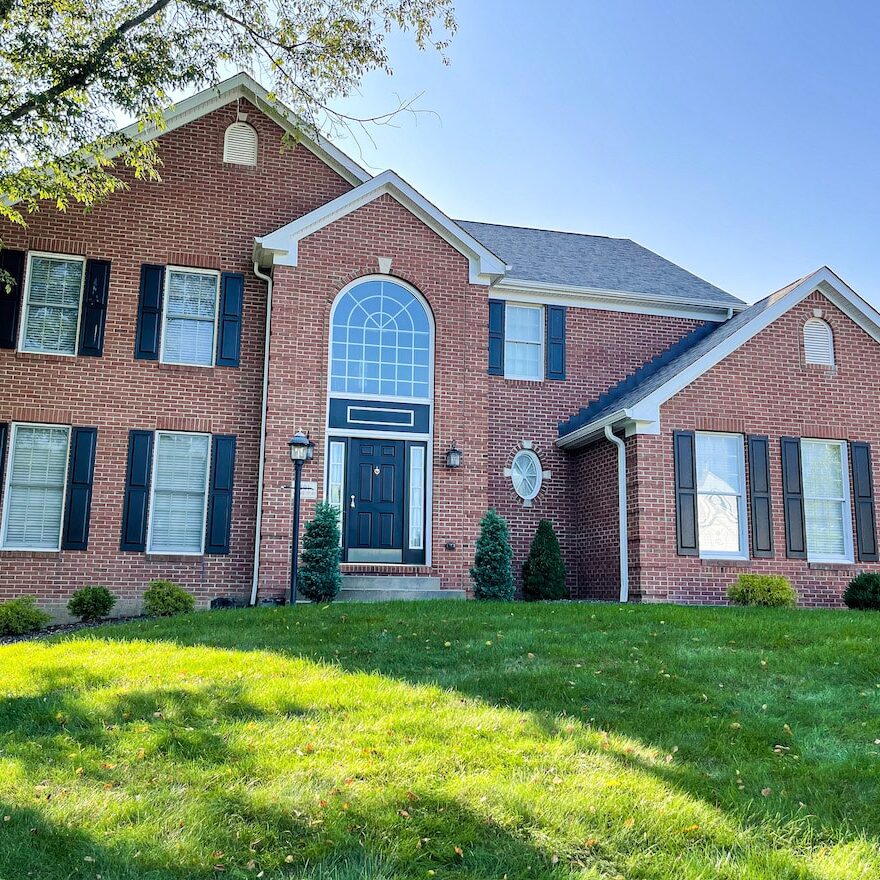 "JoAnn is like family! She helped us as first time home buyers 5 years ago and again helped us find and buy our second home. She took her time, was patient with us finding homes to look at, and was available every time we needed. We bought and sold, all within a month of each other. I would not have wanted to do it with anyone else. Nor would I have trusted the process without her!"
Dec 2021 - Sara Smith
Review courtesy of Google
"JoAnn is the embodiment of the ideal realtor. She helped us through the homebuying experience in this tumultuous market with the purchase of our current home and was incredible in helping with the sale of our previous home. 10/10"
Dec 2021 - Zane King
Review courtesy of Google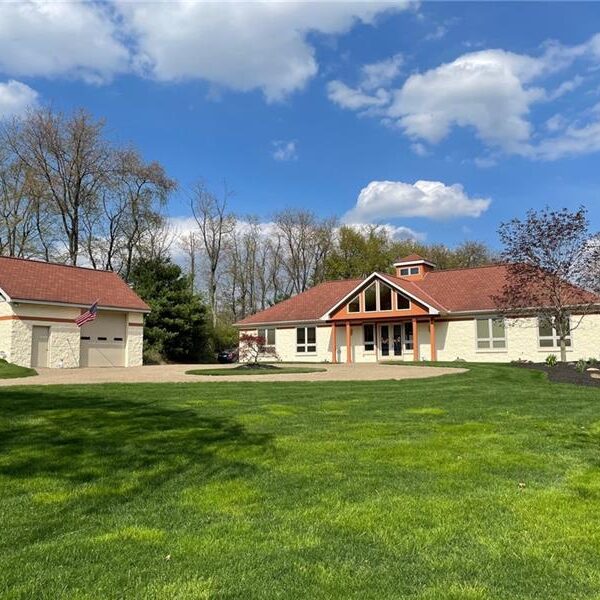 "From day 1 I knew Joann was not just a real estate agent, she was so personable and accommodating and just like talking to your best friend real and genuine! I have to tell the egg story; after she showed us the first house she said hey there's this house that just came on the market she called and got us in with an hour gap we said we'd meet there just then my teenage daughter called me and said we need eggs bring some home. So we get to the second house which we loved by the way but missed out on it due to our banking papers not being done and she shows up with 1/2 dozen eggs from her Bacon Acres Farm, How sweet was that! So anyway she helped us through our buying and selling process with great knowledge and eased our uncertainties the whole way! Joann and her team were superb and top notch loved them all and she is definitely the one to call for any of your buying and selling needs!! Thank you Joann for the easy transition!"
Aug 2021 -Susan Rhule
Review courtesy of Google